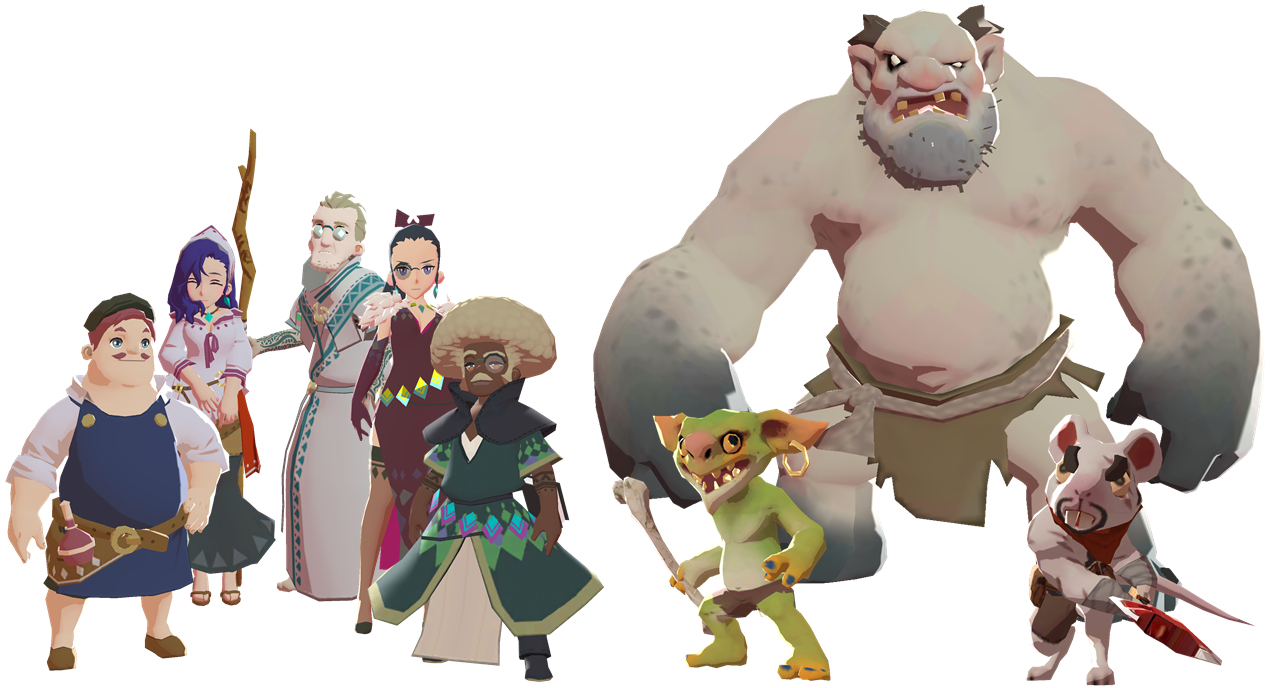 TEENY.studio ?
Vision
We don't make a spectacular blockbuster scale!
Mission
We are developing a unique concept of casual global community RPG.
---
Our team
We are indie online game studio and was founded by seven passionate developers who have over 15 years of experience with game company. (NHN, NCSoft, Netmarble, Wemade, Com2us)

We are team leaders who have worked together at NHN and Com2us.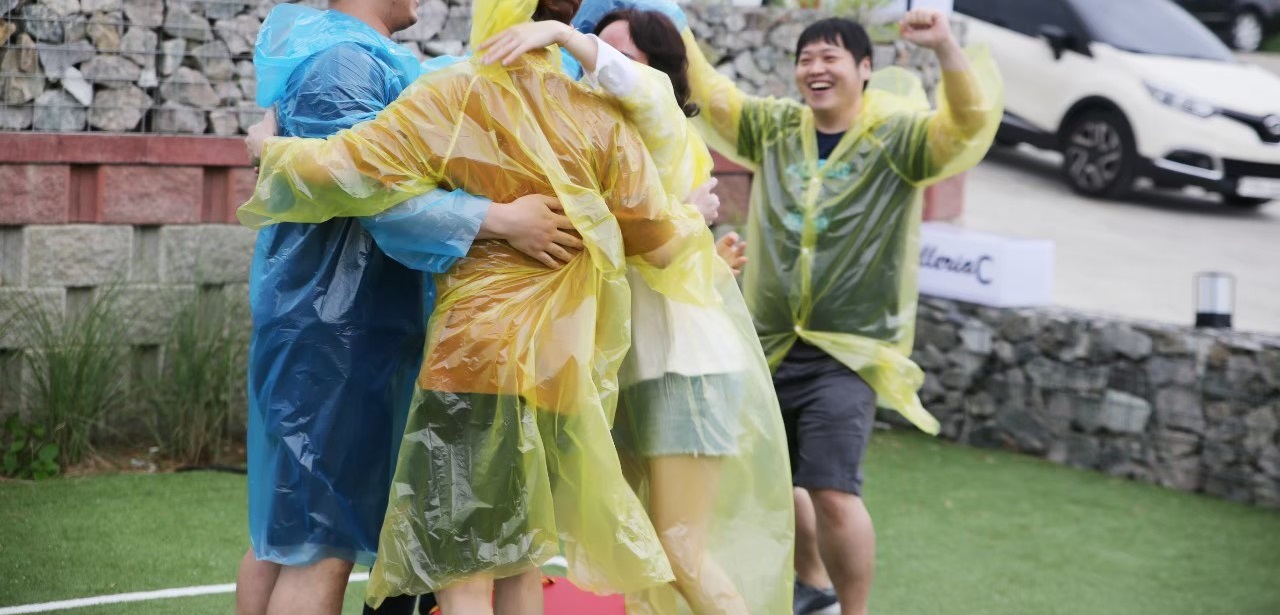 R&D Center
The ORANGE-PLANET Gangnam is current office in Seoul.
Biz Center
The Gyeonggi Center for Creative Economy & Innovatio is current office in Pangyo.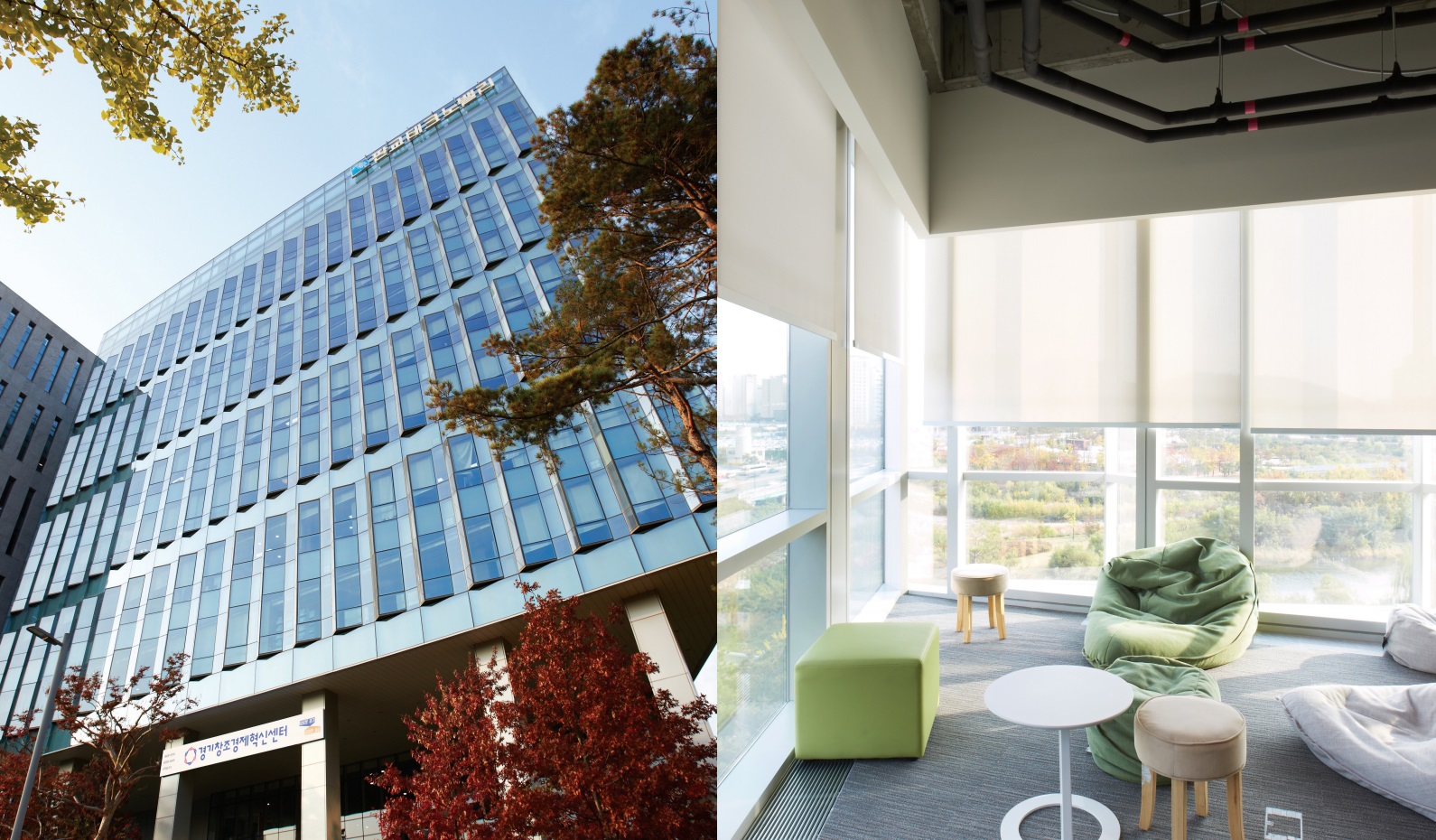 R&D Center -2nd-
The ORANGE-PLANET Seocho is the 2nd office in Seoul.
Biz Center -1st-
The FASTFIVE Gangnam1 is the 1st office in Seoul.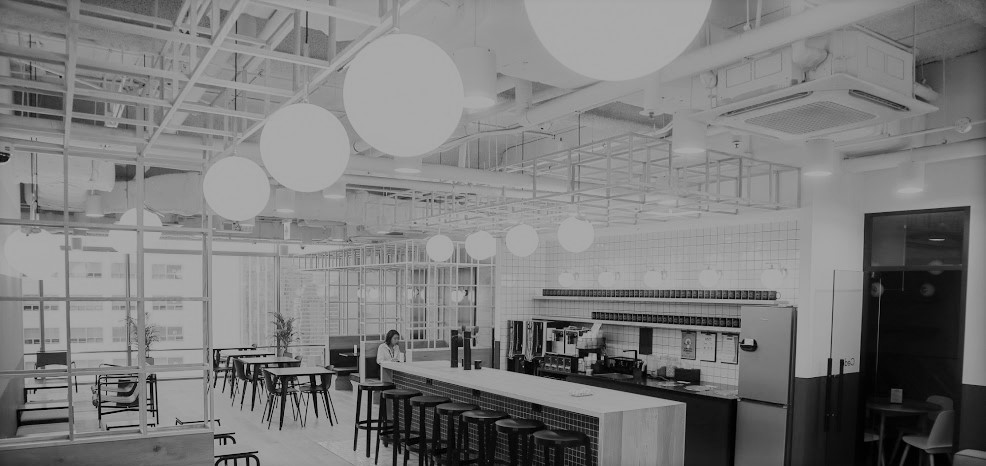 R&D Center -1st-
We started here together.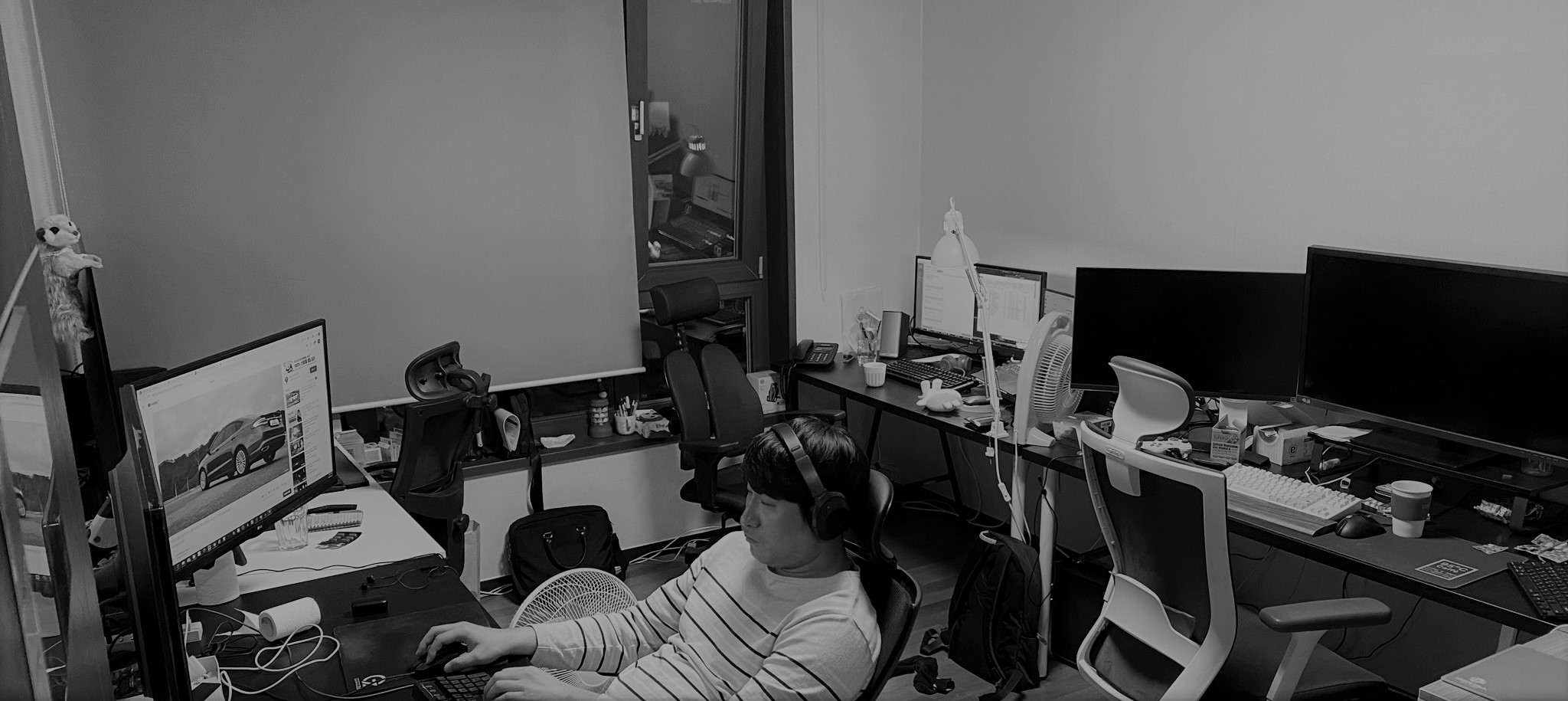 ---
Company History
| | |
| --- | --- |
| May 2021 | Selected as a global business partnership support business (KISED / Google) |
| May 2021 | Selected as a game content development support business (KOCCA) |
| Jul 2020 | Selected as a national AI R&D program (TIPA) |
| Apr 2020 | Selected as a national Grow-up support business (KISED) |
| Jan 2020 | Started Project TTO with Major Global Mobile Publisher. |
| Dec 2019 | TEETINY global trademark register |
| Oct 2019 | 2nd CBT (Google Play/Southeast Asia) |
| Aug 2019 | Selected as a national Cloud Server R&D program (TIPA) |
| Jul 2019 | 1st CBT (Google Play/Southeast Asia) |
| Jul 2019 | Selected as a national Global Publish program (GCA) |
| Jul 2019 | Selected as a national support business (MSS) |
| Sep 2018 | Selected as a national Innovative Start-up business (MSS) |
| Aug 2018 | The opening of a development office |
| Dec 2015 | Development of MMORPG design & core architecture |
| Jan 2015 | MMORPG Project Member Formation |